The Brightest, Toughest, American-made Balloon Lights
At Galaxy Air Lights, we're constantly expanding and improving our products and our service. The same goes for our website. While we continue building out our full website experience, we invite you to give us 20 seconds to prove the toughness of our American made balloon lights by watching our video below. Then let us know how we can help you switch on to Galaxy Air Lights.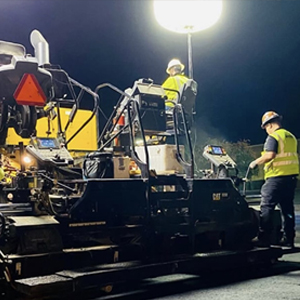 We got the big boy 130k unit and it's impressive. Damn good American made product!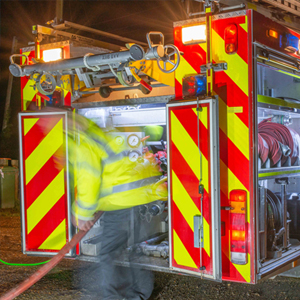 Been using ballon lights for 15 years and this unit is by far the best we have used yet. Great quality and comes in a military-grade case that is so important for us.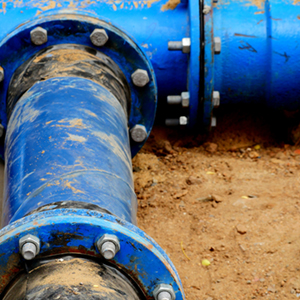 When I saw the hammer test, I knew this balloon light was built to last. This light is crazy bright and works so well for what we do.
Need a light? We have you covered.
Contact our sales and support team.